Home to the QAC!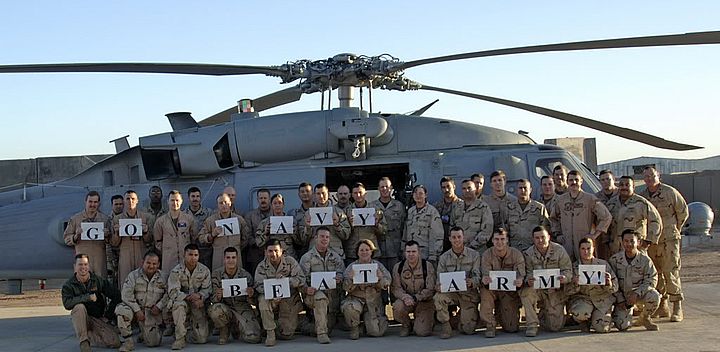 The Quantico Area Chapter of the U.S. Naval Academy Alumni Association perpetuates friendships and associations formed by chapter members through their common experiences and interests in the Naval Academy and the Naval Services. It promotes fraternity among Naval Academy alumni and fosters interests of our country, the Naval Services, and the Naval Academy. Activities are focused on bonding members of all classes and all generations in a common tradition of service, citizenship, fellowship, and mutual support.
Message from the President
Please consider paying your Chapter dues for June 18 – May 19 now! Just hit the button below!
COMMITTEES FOR 2018-2019
Activities: TBD (C) / Members TBD
Membership: TBD (C) / Members TBD
Communications: Melanie Salinas (C) / Jorge Esparza / Ron Diefenbach / Steve Ritacco / Andy Wehrle
Blue & Gold Liaison: Jim Ripley (C)
Speaker Series: TBD (C) / Members TBD
By-laws: Melanie Salinas (C) / Members TBD
GOALS FOR 2018-2019

TBD